ABOUT DEERWOOD LOG HOMES
What makes us different?
Deerwood Log Homes is one of the longest running 2nd generation family owned and operated construction businesses in the area. With over 30 years in business, we are the only full service company that offers both professional architectural design as well as high quality artisan building services. From designing your dream home's blueprints to moving into your turn-key ready home, Deerwood will treat you like family every step of the way with their top-notch customer service. We have a full service design team and use locally sourced sustainable wood and logs that embodies the authentic Western lifestyle. Our unique dedication to quality and craftsmanship makes each of our homes a living work of art full of character and personality as unique as you can dream it.

TRUSTED
We have over 30 years of experience
CONVENIENT
We are full service home builders
AUTHENTIC
We embody the character of the West
GET TO KNOW DEERWOOD
ABOUT US
Nestled against the Snowy Range Mountains in the Centennial Valley west of Laramie, Wyoming, Deerwood Log Homes specializes in custom built homes, log cabins, and commercial structures using traditional timber frame, post and beam, and conventional and hybrid log home construction.
Our goal at Deerwood is to handcraft custom designed homes specifically suited to the individual needs and desires of our customers. By using the highest quality materials and expert craftsmanship, we will accommodate your wishes in constructing the home of your dreams at a reasonable cost.
We have been building custom homes since 1990 and some of the people on our staff have been here since the beginning of the company. We have developed highly professional and well-trained crews that can take on anything you can imagine.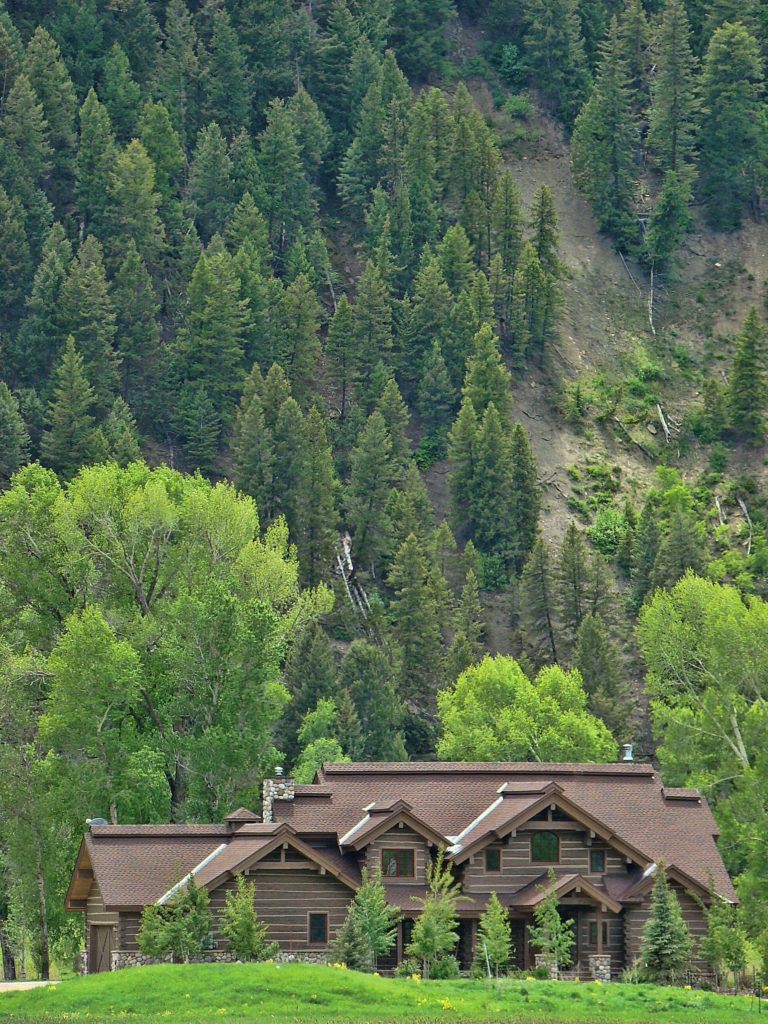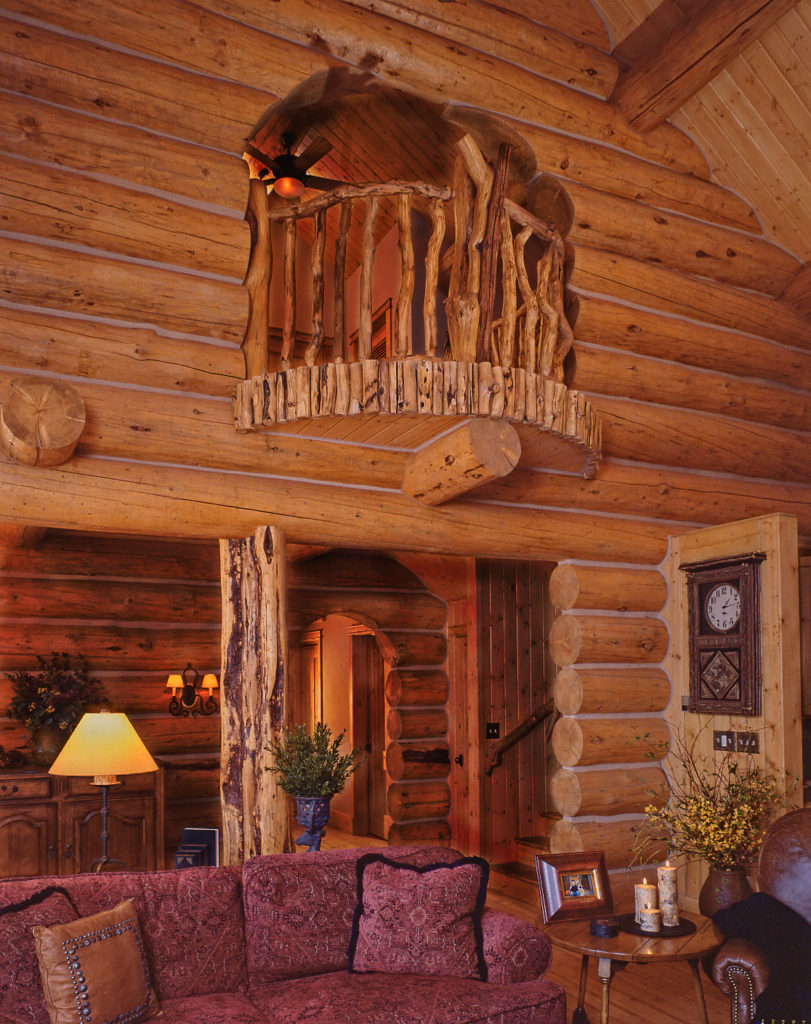 THE BEST AT WHAT WE DO
OUR UNIQUE VIEW
This is a process that begins, and ends, with nature. From concept to completion, we work with our hands to shape the materials of the earth into a home that is uniquely yours. Naturally. We at Deerwood take our cues from nature to create a custom and unique log home that, like the trees with which we work, blends into its surroundings; one more unique piece of the eloquent whole.
We start with only the finest logs, hand-picked in the Rocky Mountain forests from only standing dead timber. The low moisture content of these trees will reduce shrinking and log movement in your future home. Plus, we are environmentally friendly by only harvesting standing dead trees. Timber is chosen for straightness, twist, smoothness and taper, then hand-peeled at the log yard using the same old-fashioned draw-knives used by our ancestors when building their own homes.
Once the logs for your home have been carefully selected and prepared, they are fitted together in a painstaking process of hand-scribing to ensure the natural contours of each log will conform to one another smoothly. This done, saddle notches are cut into each log, then finished with hand tools for a cabinet-tight fit.
OVER 30 YEARS AS A FAMILY BUSINESS
History & Traditions of Excellence
The idea of a custom-designed, handcrafted log home is nothing new. In fact, it was Swedish immigrants who first brought the old-world traditions of hand-scribing and saddle-notching to the Centennial Valley near Laramie, Wyoming – the same techniques we at Deerwood still use today.
Our craftsmen are not only specialists in their fields, each is also experienced in every phase of construction to assure precise attention to detail for every facet of a home. We like doing things the old fashioned way, building on traditions of craftsmanship and quality developed and perfected over generations.
At Deerwood, we incorporate innovative architectural details to suit each customer's individual needs. The most important reason we pay so much attention to the unique design of each and every home we build is you, the customer. We want your home's individual personality – created from a synthesis of natural materials with their natural environment – to reflect your own.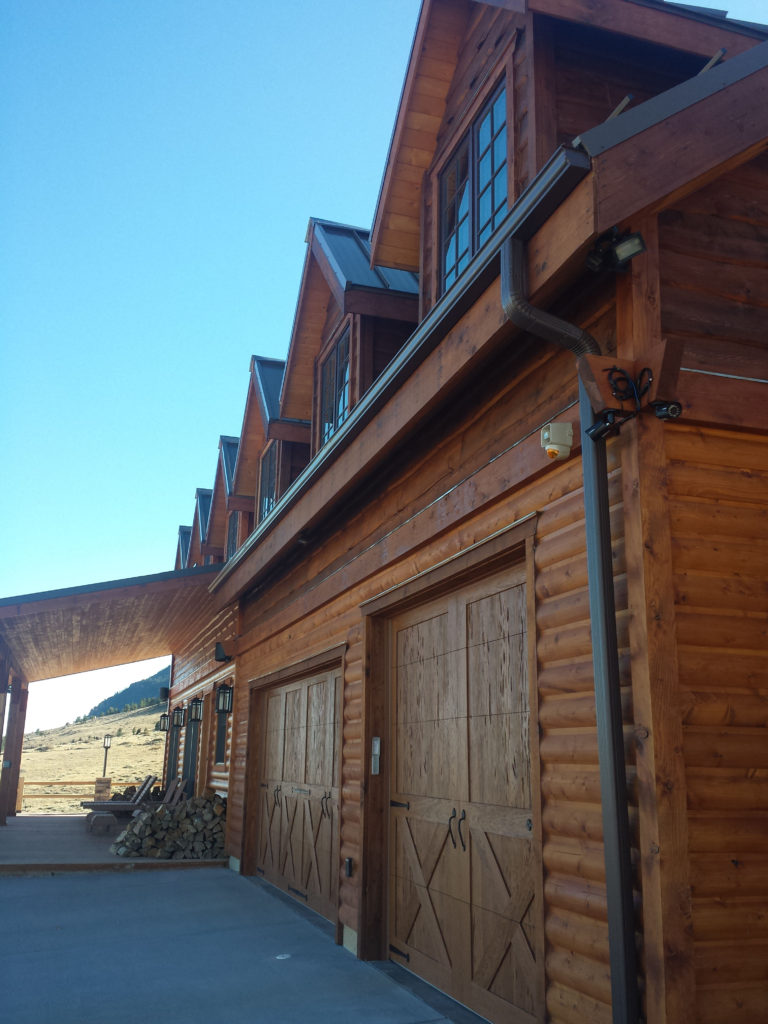 SELECTED REVIEWS
KIND WORDS BY CLIENTS
"We absolutely adore the work you did on this house – it is 100% prettier and more appealing than when you started, and I love coming here as it is so comfortable. Not only are you true craftsmen, but you obviously enjoy what you do – making this a real home!!"

ANN
client


"Clearly, your central administration in Centennial should be recognized for the clear, efficient, and accurate portrayal of the design and cost of the home as well as for the fiscal impact of changes which occurred throughout construction."

CHUCK AND LOIS


client


START DESIGNING YOUR DREAM HOME
We invite you to visit with us, examine the quality construction of our homes and observe our crew of experienced craftsmen at work. Finished homes surrounding Laramie, Wyoming and the Centennial Valley are available for viewing. This would be an excellent opportunity to see the finished homes, talk to the owners and see how satisfied they are with the quality and design of their homes.