Home Building Services We Offer
PROFESSIONAL ARCHITECTURAL DESIGN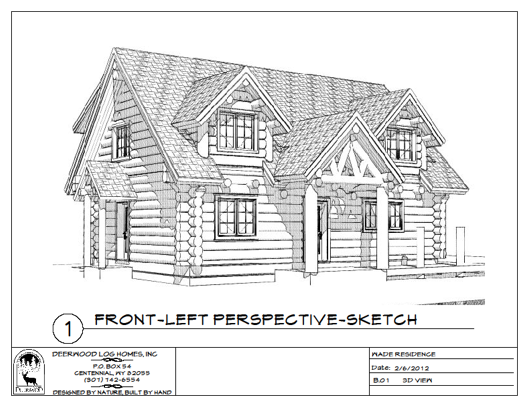 Deerwood's designers can work directly with the customer who has his or her own ideas about what a custom home should look like or we would be more than happy to consult with your own architect.
NEW HOME AND LOG CABIN CONSTRUCTION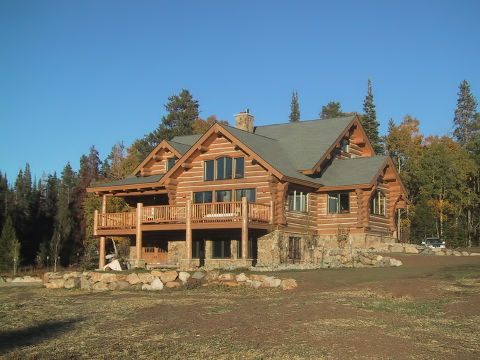 Want to build your dream home? We are skilled in numerous styles of home construction including traditional or conventionally framed, timber and log, chink style, hand-hewen dovetail, and full scribe Swedish cope.
HOME REMODELS AND ADDITIONS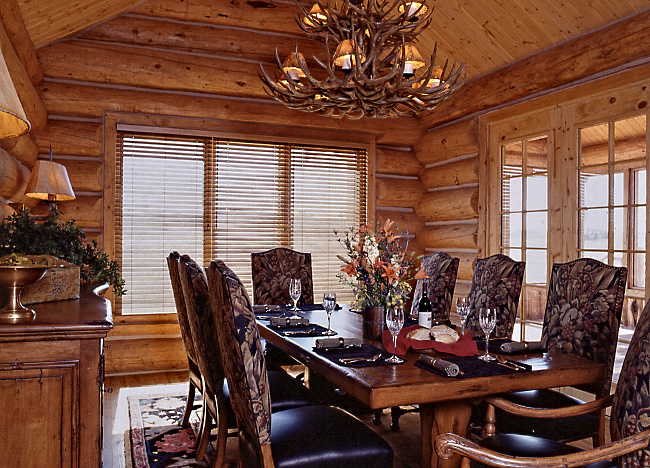 We work closely with clients to expand their homes to better suit their needs. With our expertise and attention to detail, you won't be able to tell where the existing home ends and the addition begins.
The Deerwood Experience
Learn more about the process of working with us